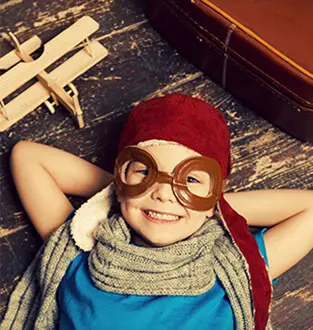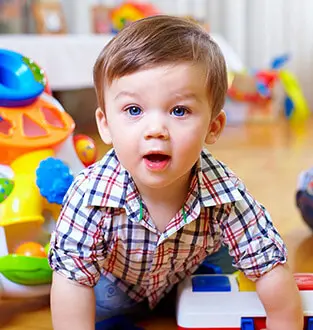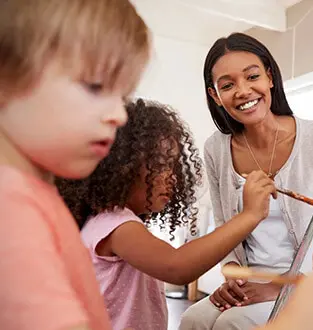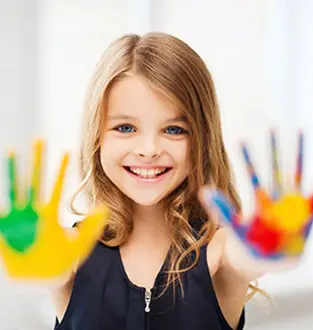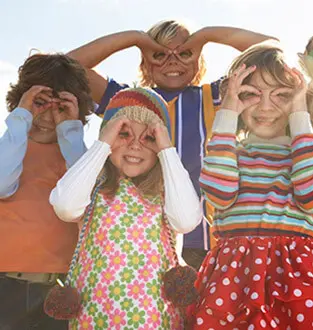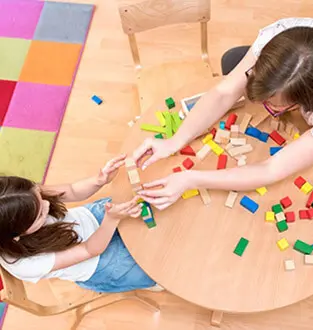 Offering Preschool, As Well As Before & After School Care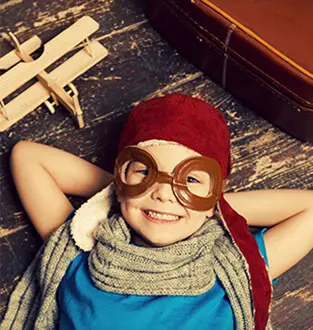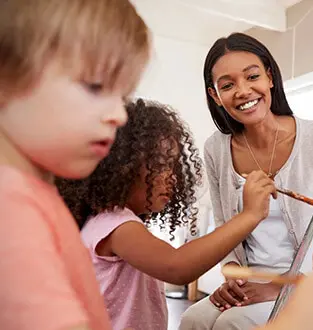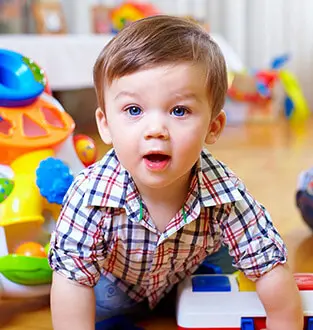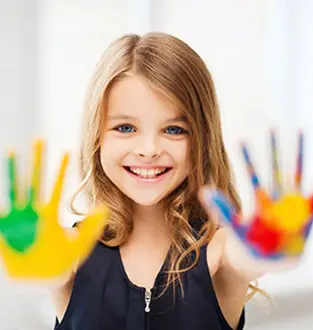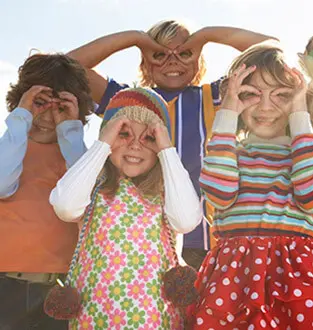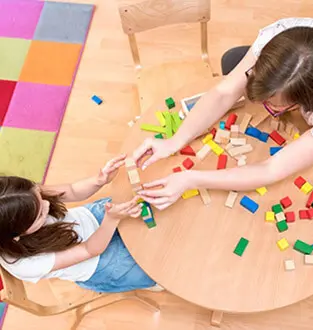 Offering Preschool, As Well As Before & After School Care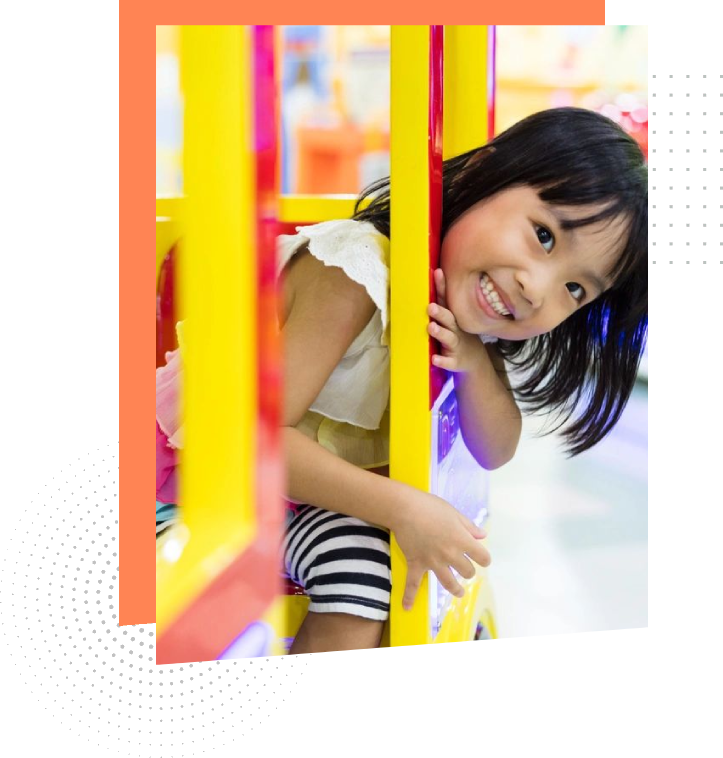 Non-Profit Child Care & Nursery School
John Ross Robertson Child Centre is a school-based not for profit child care and nursery school offering high-quality preschool, before & after school programs. Our centre is co-located inside John Ross Robertson Junior Public School at 130 Glengrove Avenue West.
We offer a full-time preschool program and Before and After School programs. Our program is adapted from an "Emergent Curriculum" pedagogy and play-based with a great deal of positive input from the children, guided by a dedicated team of innovative, creative, and experienced Registered, Early Childhood Educators and Early Childhood Assistants.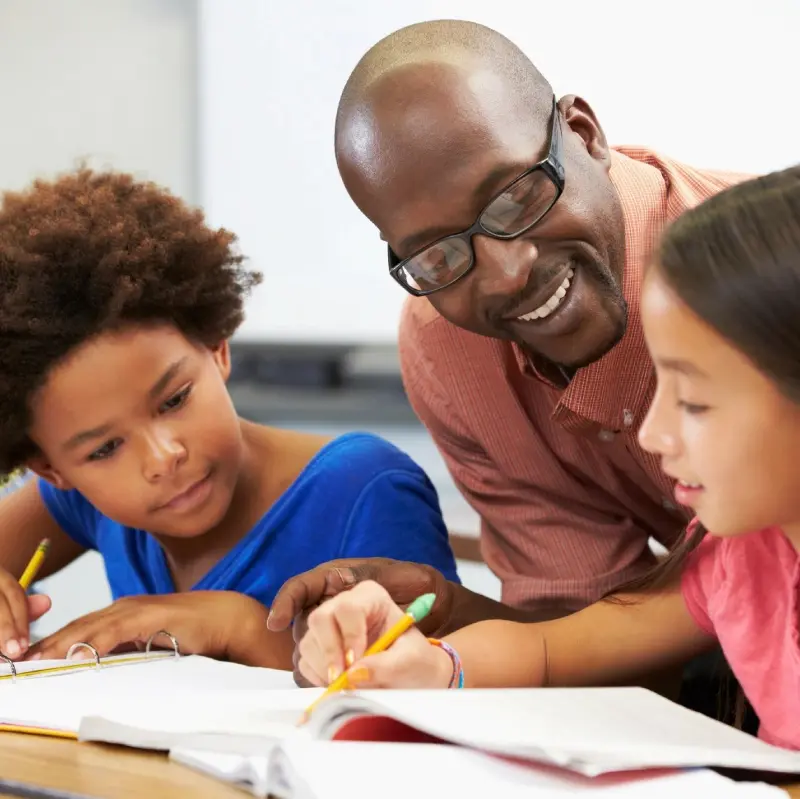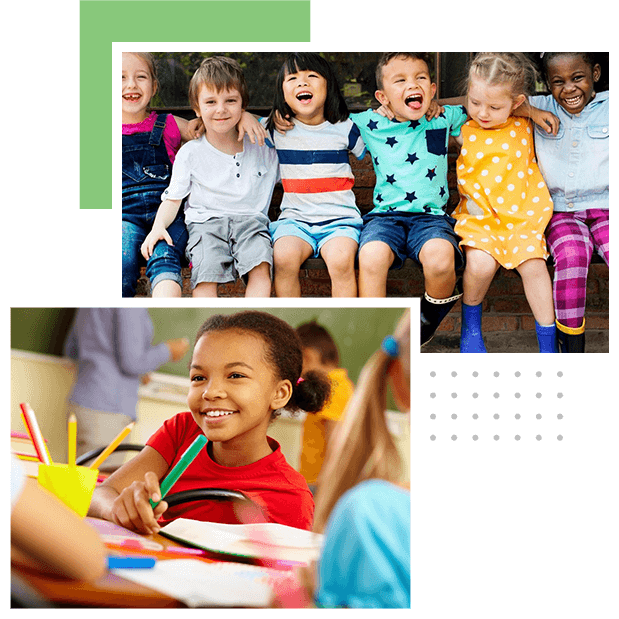 Get All the Necessary Information
We encourage parents and guardians to review the materials available on this site and make a point of reading Parent Handbook, which contains a volume of information about the centre and significant policies and procedures governing our operation.
Here's wishing all of our students, parents, guardians, and teachers a safe and healthy year filled with adventure, learning, friendship, and fun.

ACCEPTING NEW APPLICANTS FOR 2021-2022!!!
For enrollment and other questions, please contact:
Email: [email protected]
Childcare Hours: 7:30 AM - 6:00 PM

COVID 19 INFORMATION
Fees and Program Times are subject to change due to COVID-19. Please find info updated daily about COVID-19 by pressing here