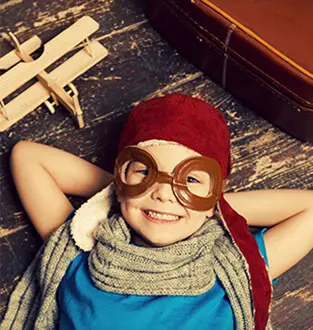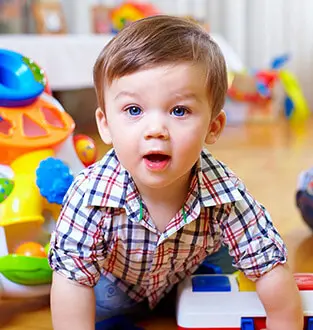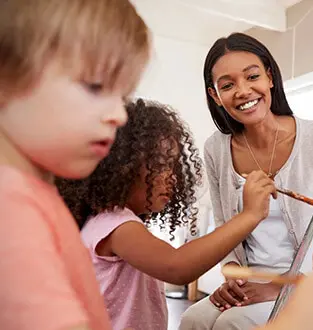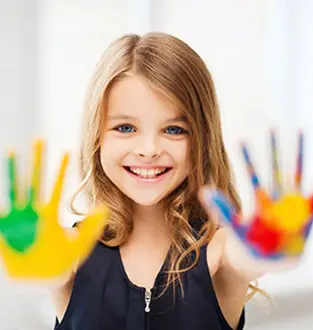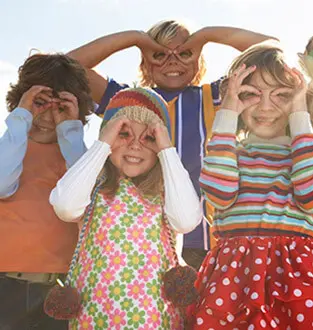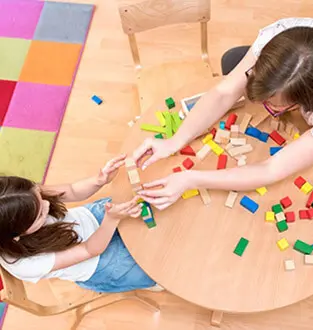 Offering Preschool Full-Time or Part-Time, Kindergarten and School-age Before & After School Care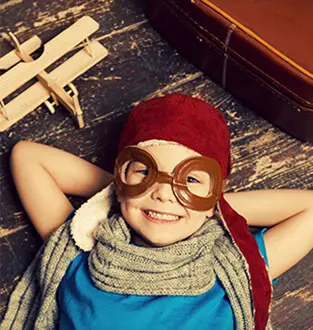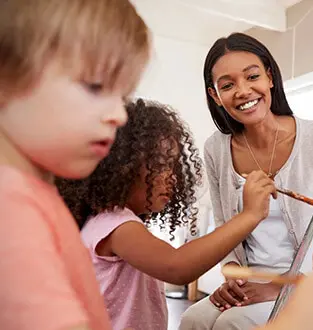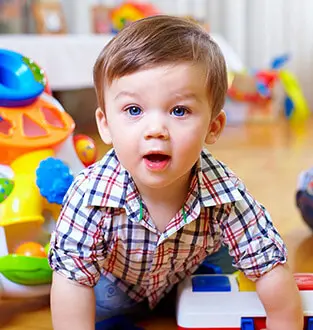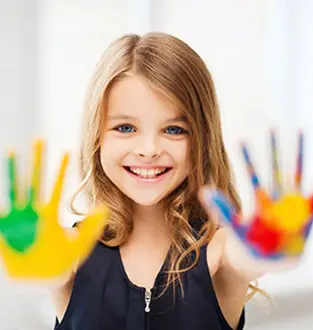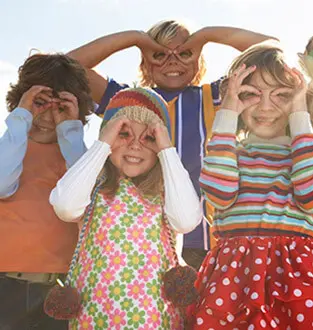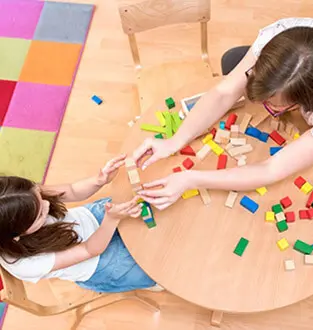 Offering Preschool, As Well As Before & After School Care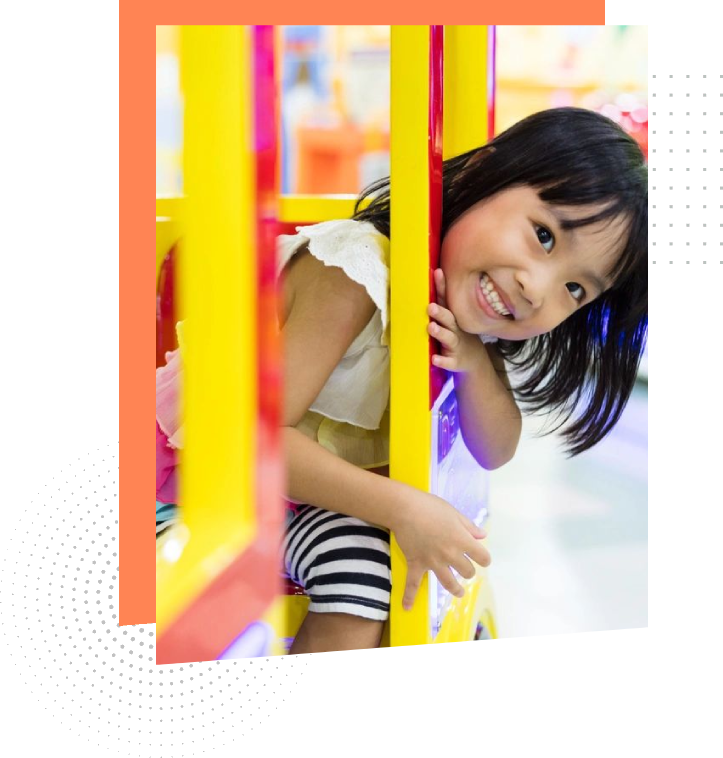 Not-for-Profit Early Learning and Child Care
John Ross Robertson Child Centre is a not-for-profit early learning and child care Centre, co-located in John Ross Robertson Junior Public School.  We offer high-quality Preschool and Before & After school programs.
JRRCC is a proud participant in the Canada-Wide Early Learning and Child Care System offering our community reduced child care fees for Preschool and Kindergarten aged children.
We offer a full-time and part-time preschool program and Before and After School programs for K to Grade 6.
Our program is adapted from an "Emergent Curriculum" pedagogy and play-based with a great deal of positive input from the children, guided by a dedicated team of innovative, creative, and experienced Registered Early Childhood Educators and Early Childhood Assistants.
Our children are exposed to a variety of extra curricular activities and enhanced programs to maximize their learning potential. We offer a safe and healthy learning environment for every child.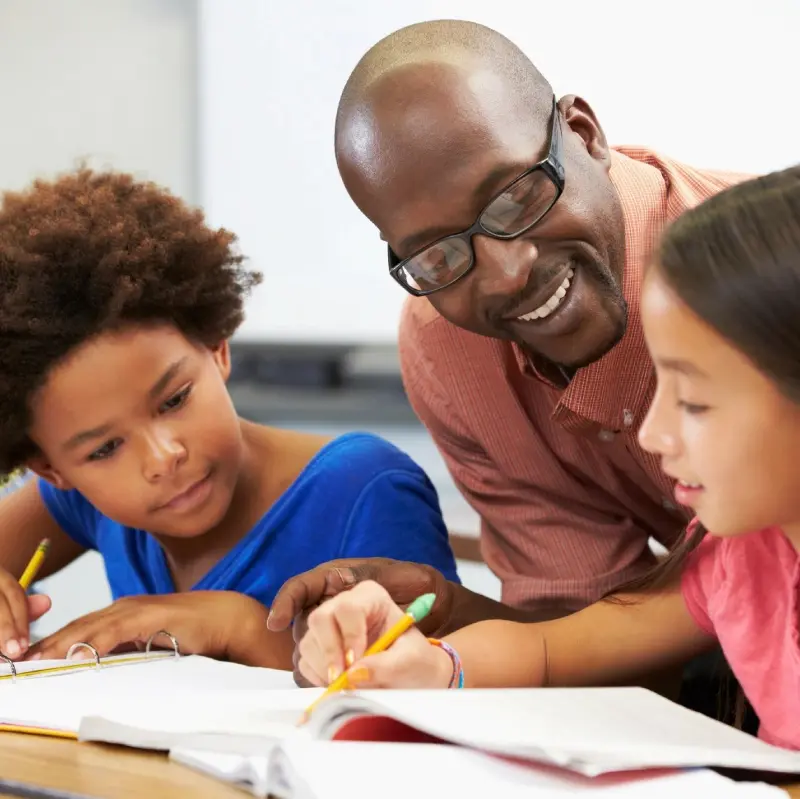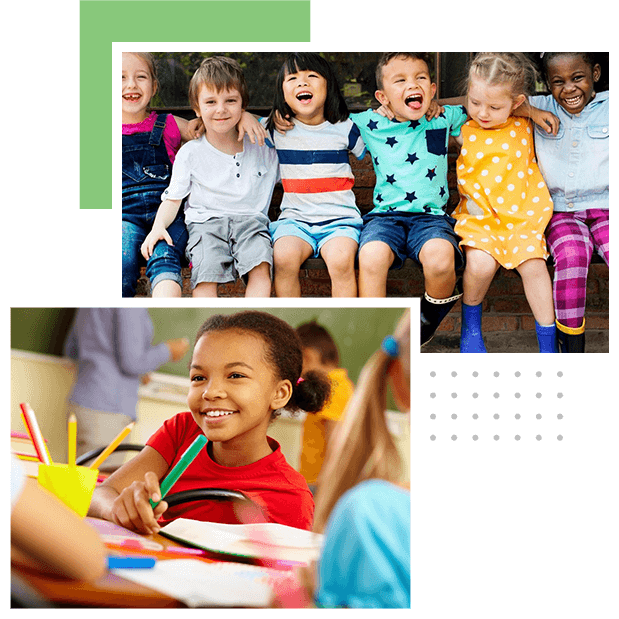 Get All the Necessary Information
We encourage parents and guardians to review the materials available on this site and make a point of reading Parent Handbook, which contains a volume of information about the centre and significant policies and procedures governing our 10 month operation.
Here's wishing all of our students, parents, guardians, and teachers a safe and healthy year filled with adventure, learning, friendship, and fun.

ACCEPTING NEW APPLICANTS FOR THE 2024-2025 SCHOOL YEAR!!!
For enrollment and other questions, please contact:
Email: [email protected]
Childcare Hours: 7:30 AM - 6:00 PM

COVID 19 INFORMATION
Fees and Program Times are subject to change due to COVID-19. Please find info updated daily about COVID-19 by pressing here